Why Bruce Street Technologies?
We have been a local provider of high speed wireless Internet Access in the Meaford/Thornbury/Town of Blue Mountain areas for over 10 years and as a result, are aware of the somewhat unique requirements of the residents of the area and the challenges of providing quality services in a non-urban environment.
We access the local fiber optic trunks in the community to minimize connection and latency issues caused by excessive relays. Our growth as a company has benefited greatly from word of mouth referrals from other, satisfied customers.
---

Money Matters...
Of course, you can have all the advantages that modern technology can provide, but if it's cost prohibitive, there is no advantage.
We understand that the rural standard of living is a factor and, despite the fact that infrastructure costs for rural technology is often more expensive, we are committed to ensuring our rates are extremely competitive! Check our rate Packages here...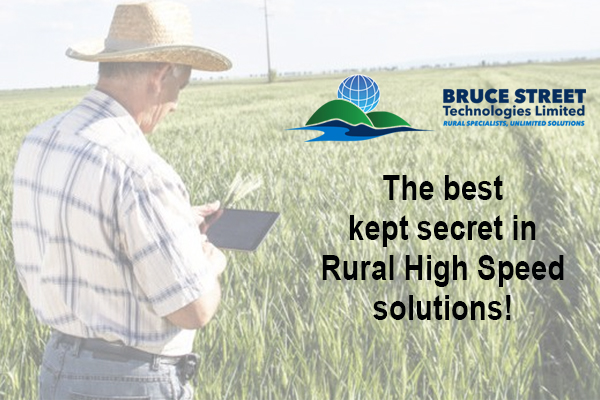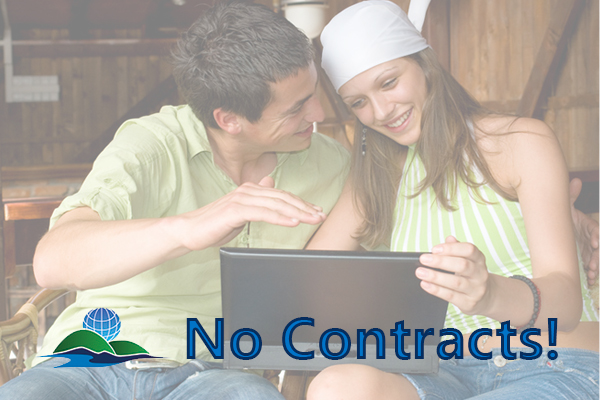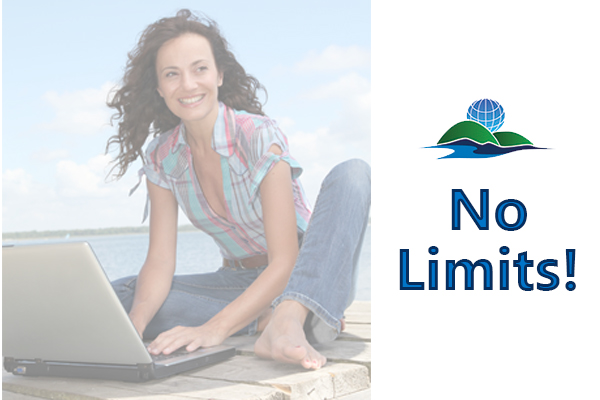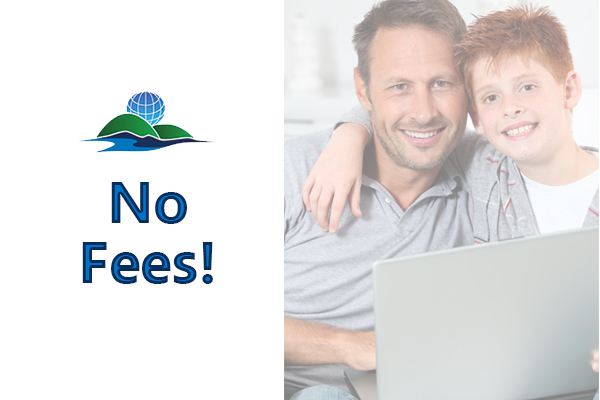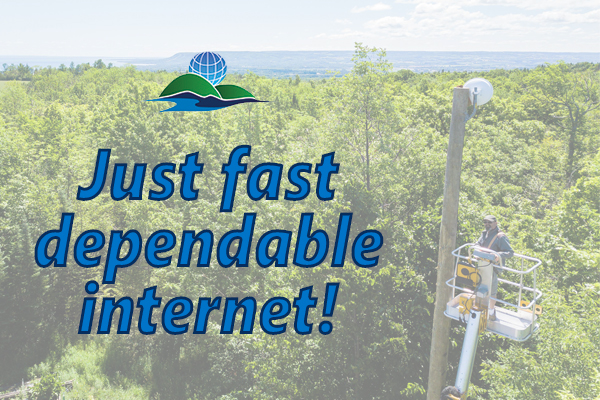 Site Surveys
Bruce Street will conduct a free site survey at your location to determine if we are able to provide wireless access. Simply complete and submit the Site Survey Request Form, or contact us 519-599-3689 and we will contact you to arrange a visit.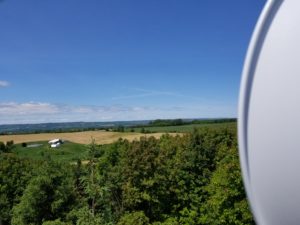 ---
Referral Rewards
Bruce Street will pay $20 to existing customers for each new customer referral!
Simply have the interested individual write your name in the Referred By section when they submit the BST Sign Up Form.